Since 1970 you have generously supported exemplary patient care, research and education at St. Joe's through our Foundation.
How You Make a Difference
raised last year
with your help!
An incredible
10,186
supporters
made generous donations to St. Joe's in 2018-19
granted to our Hospital
towards priority projects, patient care and research
Successes You Make Possible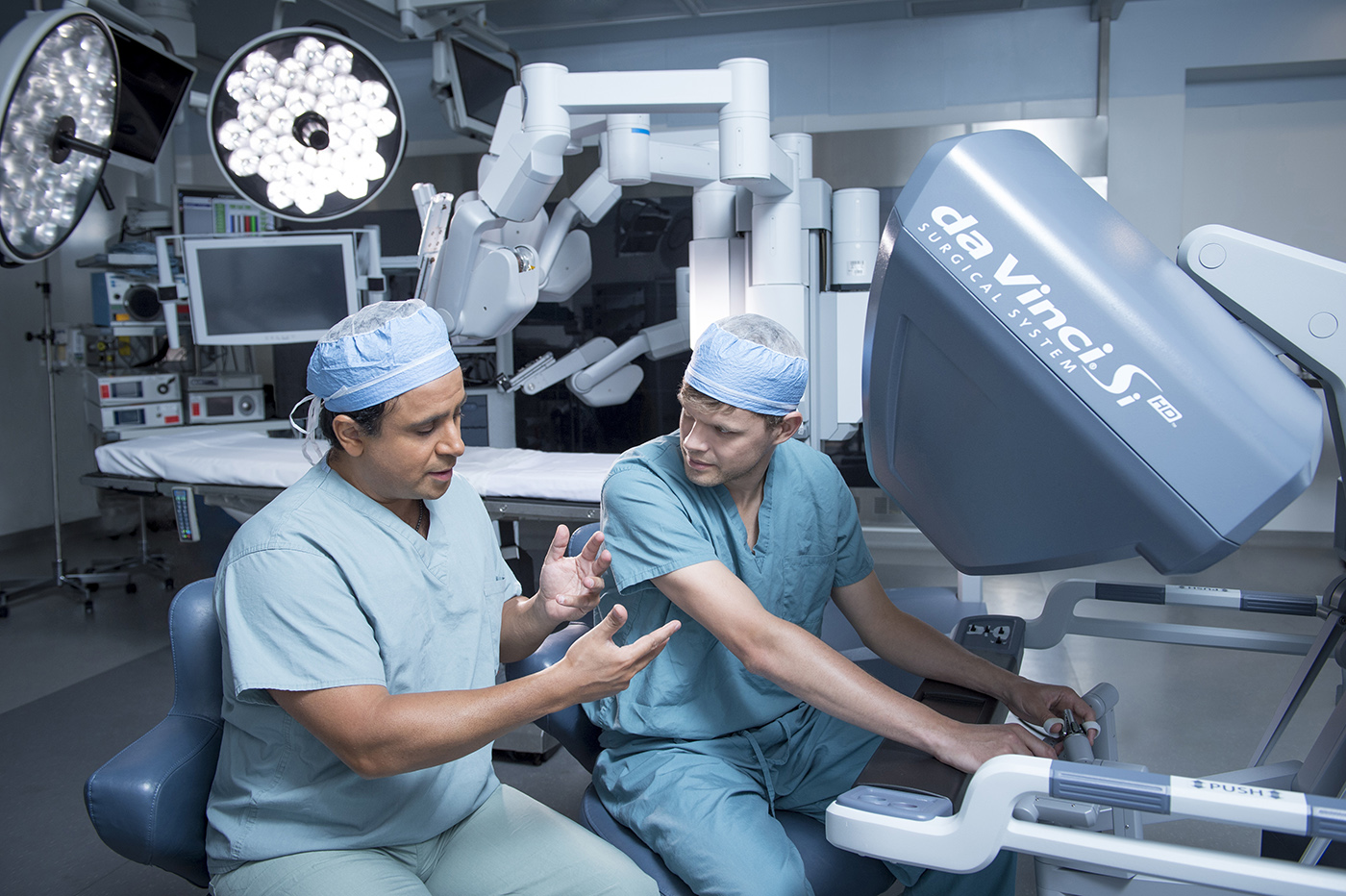 Over 20,000 surgeries taking place at St. Joe's every year
Regional leader for psychiatric care and research
One of the top robotic surgery centres in Canada, completing more than 2,000 surgeries with the da Vinci surgical robot
The expansion of the Youth Wellness Centre, which supports more than 1,000 youth and families
1,000+ women supported by St. Joe's Women's Health Concerns Clinic and our donor-funded women's health research
The creation of the world renowned Peter Boris Centre for Addictions Research
700+ clinicians, scientists, students and staff collaborating to discover new treatments and cures
I am eternally grateful for the magnificent care I received at St. Joe's. I still have followup appointments but always feel thankful that I am in the very best hands.
– Anne, urology patient
Thank you so much for extending my time with my family.
– Laurel, thoracic surgery patient
View more ways your dollars are making a difference in our most recent Annual Report.