Every summer, we invite our Hospital staff – on behalf of the patients they serve in their department or unit – to submit applications for a grant of up to $5,000 from St. Joseph's Healthcare Foundation's Patient Comfort & Kindness Fund. This fund is dedicated to helping departments to cover the costs of the "little things" that may not be eligible for funding from the province but are a critical tool in helping improve our patient's hospital experience and supporting the healing process.
This year, we received a record number of applications requesting more than $130,000 in funding. The Patient Comfort and Kindness Fund is made possible through generous donations made by our community of supporters, and while typically we're able to grant between $25,000 and $30,000 each year, this year we're pleased to announce that we had some extra help! Thanks to a generous $100,000 gift from an anonymous donor known as the Ever Hopeful Fund, our Foundation had sufficient funding to help make nearly all of the requests we received possible for the patients we serve.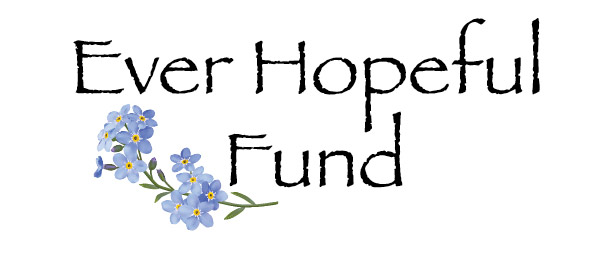 Items like massage chairs, neck pillows and sleeper chairs will help loved ones of patients stay by their side during treatment; Smart TVs, tablets and DVD players will ease the loneliness and boredom felt by patients while providing a little entertainment and distraction; and newborn supplies, maternal/antenatal supplies and developmental toys will ensure our tiniest patients get the extra care and support they need upon arrival as they prepare to go home for the very first time.
These are just a few of the ways our Patient Comfort & Kindness grants help make a big difference in improving our patients' hospital experience. We're immensely grateful to all of the donors to the Patient Comfort and Kindness Fund at our Foundation, and to the Ever Hopeful Fund for their generous gift that will have a tremendous impact on the lives of so many patients at our Hospital. Below is a full listing of the projects this year's grants will support.
If you would like to make a donation to the Patient Comfort and Kindness Fund: Click Here