We're bringing our 9th Annual A Mental Health Morning to you virtually once again! Join us on Thursday, October 7, 2021 from the comfort and safety of your home or office to celebrate our 2021 Spirit of Hope Award Winners and listen in as Serena Ryder sings a song or two as she shares her personal mental health story!
FEATURING SERENA RYDER
Juno Award-Winning Musician | Mental Health Advocate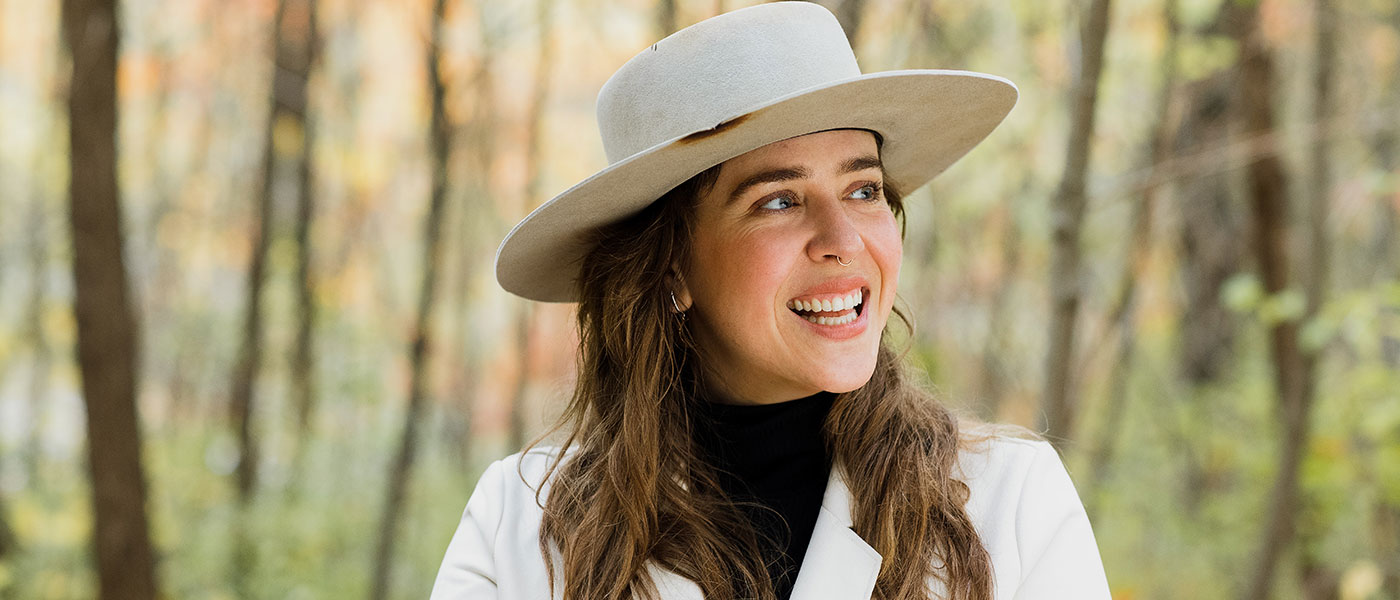 For Serena Ryder, music is medicine. Her raw and earnest songwriting and beautifully electric live performances have made her a favourite amongst fans, peers, and critics alike. Ryder has been playing guitar and penning songs since she was a teenager. On the outside this Juno-Award winning musician was a rising international star. But on the inside she was battling a deep depression that triggered an identity crisis and onstage panic attacks.
In her powerful keynote, Ryder shares the difficult path she took to regain her health and how she rediscovered her voice both as a performer and an advocate for those living with mental illness.